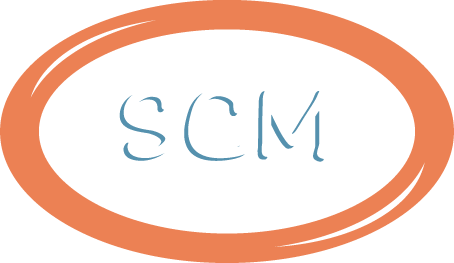 Entitlements, Permit Expediting, Design & Construction Management Services
With unparalleled experience, the SCM Solutions team provides commercial, residential, and public sector clients nationwide with site investigation, land development, design, permitting, construction management, and owner representation services.
SCM Solutions specializes in owner representation and full-service development overseeing projects from conception to completion. However, we strive to cater to our clients' individual needs and realize that scope of work varies with every job. Therefore, we gladly tailor our services to best fit the client's needs and provide each client with the most responsible and cost-effective development services and strategies in today's market.
"My greatest joy is to exceed my clients' expectations!"
– Lisa Sunderland